Increase OTT Revenue with Advanced Streaming Analytics
In today's highly-competitive streaming sector, online video businesses must make the most of their user-generated data insights if they want their video products to remain relevant and keep growing their user base. 
Meet NPAW's Product Analytics – a brand-new product intelligence solution tailor-made for video streaming businesses. Learn how the tool can help you untangle  data complexities, optimize user experiences, enhance content strategies, and ultimately, boost your business growth.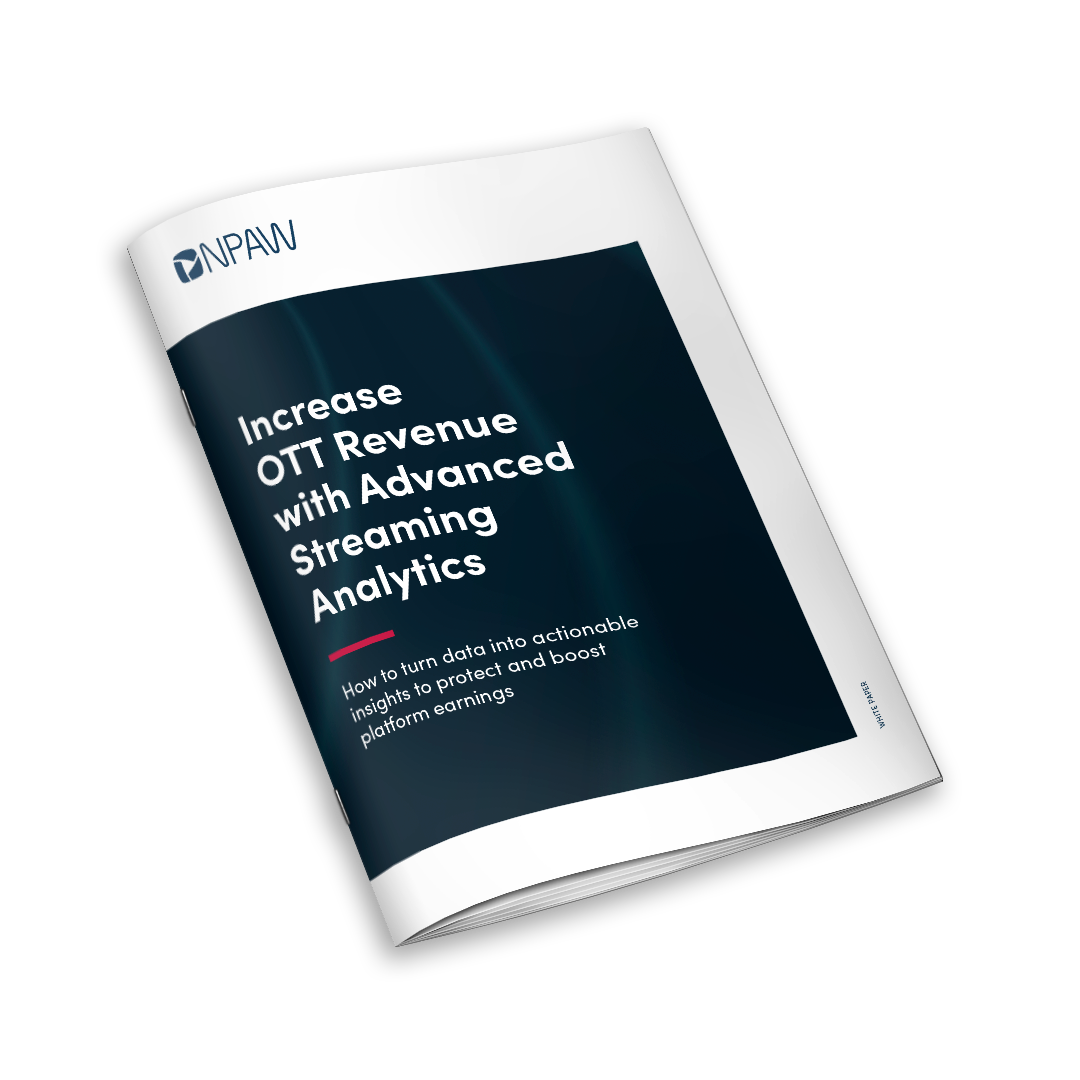 Unlock the full potential of your streaming platform and content
Drawing upon various use cases, we delve into how Product Analytics can efficiently enhance your users' satisfaction level and make your content sourcing and catalog more effective. From improving conversion rates and content allocation to streamlining user navigation and making informed content acquisition decisions, explore the versatile capabilities of this robust analytics tool and get a clear picture of how it can help your video products thrive.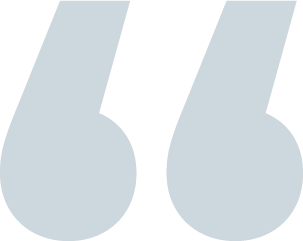 Most product analytics tools available on the market are not built with video businesses in mind and provide metrics and measurement features that do not adjust to the necessities of video product development and marketing.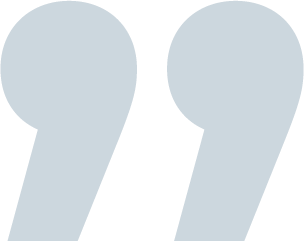 NPAW is the leading video intelligence company helping online streaming services grow. A global leader in its space, NPAW has a decade of experience developing groundbreaking and scalable analytics solutions to optimize performance and user engagement to build media experiences that maximize revenue. NPAW serves more than 190 video services and processes over 124 billion plays per year worldwide.
The NPAW Suite provides OTTs, broadcasters, operators, and media groups with holistic and advanced visibility of platform performance, audience behavior, advertising, and content efficiency in real time to support informed, data-driven decisions.
Improve your Quality of Experience with NPAW
Contact us to receive a free product demo. Discover the impact Quality of Experience has on your product.