How to Create
a
 

Smart




Bundling

 

and
Recommendation
Engine in 4 Steps
Step 1: Analyze content consumption patterns within your platform

Step 2: Combine UX/UI insights with user data to create segments

Step 3: Build packages that respond to each segment

Step 4: Continuous monitoring
Find out how to build a strategy that exceeds users expectations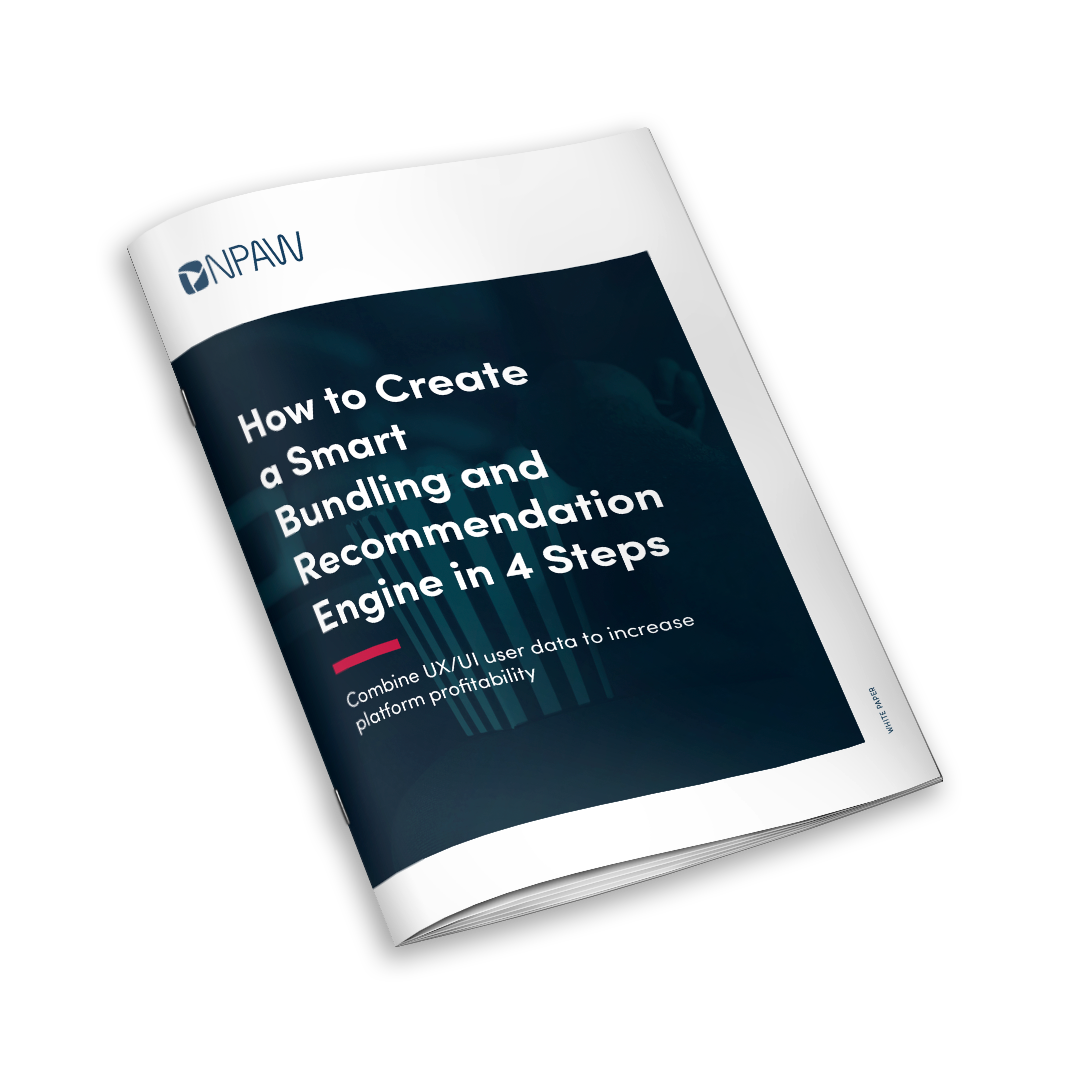 Combine UX/UI user data to increase
platform profitability
Smart bundling and personalized recommendations are basic tools known by video streamers to increase average customer lifetime value, retention, and average sales value and revenue. But, how can you assure that you are suggesting the most accurate, relevant content and products to your audience at the right moment?
Driving recommendations and bundles with current analytics and user data will optimize each offering to exceed user expectations and achieve the highest possible conversion and engagement rates.
Basic concepts: Smart bundling and smart recommendations
Benefits of smart bundling and recommendations
How to Create effective smart bundles and recommendations

Step 1: Analyze content consumption patterns within your platform
Step 2: Combine UX/UI insights with user data to create segments
Step 3: Build packages that respond to each segment
Step 4: Continuous monitoring

How to choose the right products
Industry leaders trust NPAW to understand consumption trends, improve their platform, and create reliable streaming experiences that delight and retain users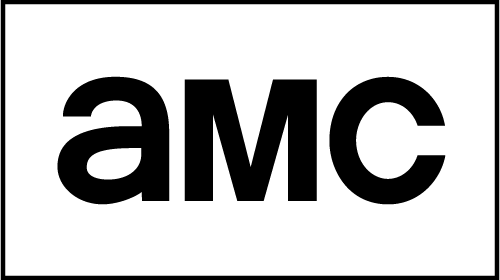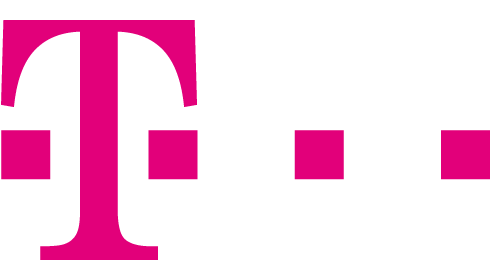 NPAW is the leading video intelligence company helping online streaming services grow. A global leader in its space, NPAW has a decade of experience developing groundbreaking and scalable analytics solutions to optimize performance and user engagement to build media experiences that maximize revenue. NPAW serves more than 190 video services and processes over 124 billion plays per year worldwide.
The NPAW Suite provides OTTs, broadcasters, operators, and media groups with holistic and advanced visibility of platform performance, audience behavior, advertising, and content efficiency in real time to support informed, data-driven decisions.
Improve your Quality of Experience with NPAW
Contact us to receive a free product demo. Discover the impact Quality of Experience has on your product.