NPAW Streaming Industry Report – H1 2021
The state of the video streaming industry on a global scale, comparing Q1-Q2 2021 vs. 2020.
General trends per regions, devices content type consumption around the world:

How did consumption behavior change?
How did streaming providers adapt to the "new normal"
Does more consumption mean more engagement?
How well did providers coped with the return of sports streaming?
Download the H1 2021 Industry Report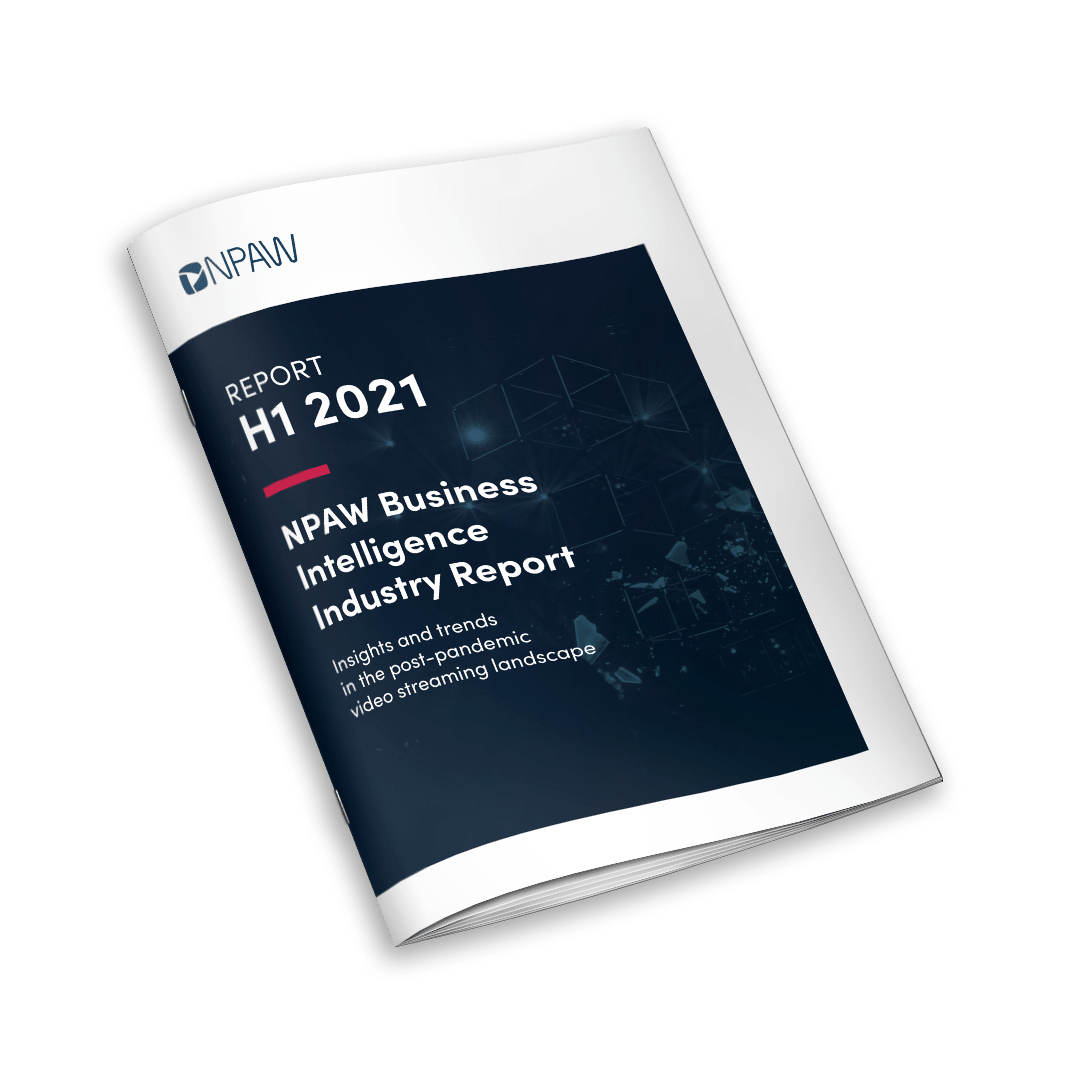 Why did VOD streaming engagement decreased in H1 2021?
As we cross the midway point of 2021, we are witnessing an impressive reboot of the industry. One notable phenomenon is how end-users are applying lessons learned from the past year. Indeed, how they are readjusting their viewing behaviors to a new normal.
The NPAW streaming industry report examines the state of the video streaming industry on a global scale and dives deep to compare Q1-Q2 data from 2021 with last year's findings, among others. Key metrics aim to show general trends in content type consumption and how regions and devices have fared around the world. We round out core data by correlating them with industry voices, quality patterns, and device performance to understand what lessons from 2020 can be applied in 2021.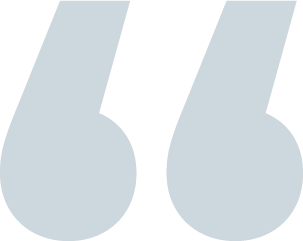 To keep customer satisfaction levels high, we believe streaming providers should be infinitely focused on the customer experience. Fueled by data, companies can engage each customer contextually and remain competitive.
Ferran Gutierrez, CEO at NPAW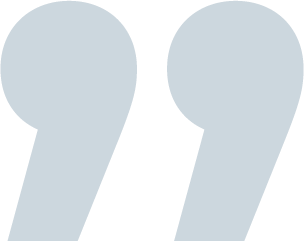 NPAW is the leading video intelligence company helping online streaming services grow. A global leader in its space, NPAW has a decade of experience developing groundbreaking and scalable analytics solutions to optimize performance and user engagement to build media experiences that maximize revenue. NPAW serves more than 190 video services and processes over 124 billion plays per year worldwide.
The NPAW Suite provides OTTs, broadcasters, operators, and media groups with holistic and advanced visibility of platform performance, audience behavior, advertising, and content efficiency in real time to support informed, data-driven decisions.
Improve your Quality of Experience with NPAW
Contact us to receive a free product demo. Discover the impact Quality of Experience has on your product.