Video Streaming  Industry Report — 2022
As content options continue to multiply, consumers are spending increasingly less time per day on each streaming platform. Meanwhile major sporting events like the FIFA World Cup highlight the high engagement potential of sports content.
NPAW's Video Streaming Industry Report 2022 analyzes data from our more than 190 clients worldwide to uncover:
Changes in user behavior and content consumption
How streaming quality evolved and affected user engagement
The top big-screen device vendors for each region
The impact of the Qatar World Cup on streaming engagement 
Download NPAW's Video Streaming Industry Report 2022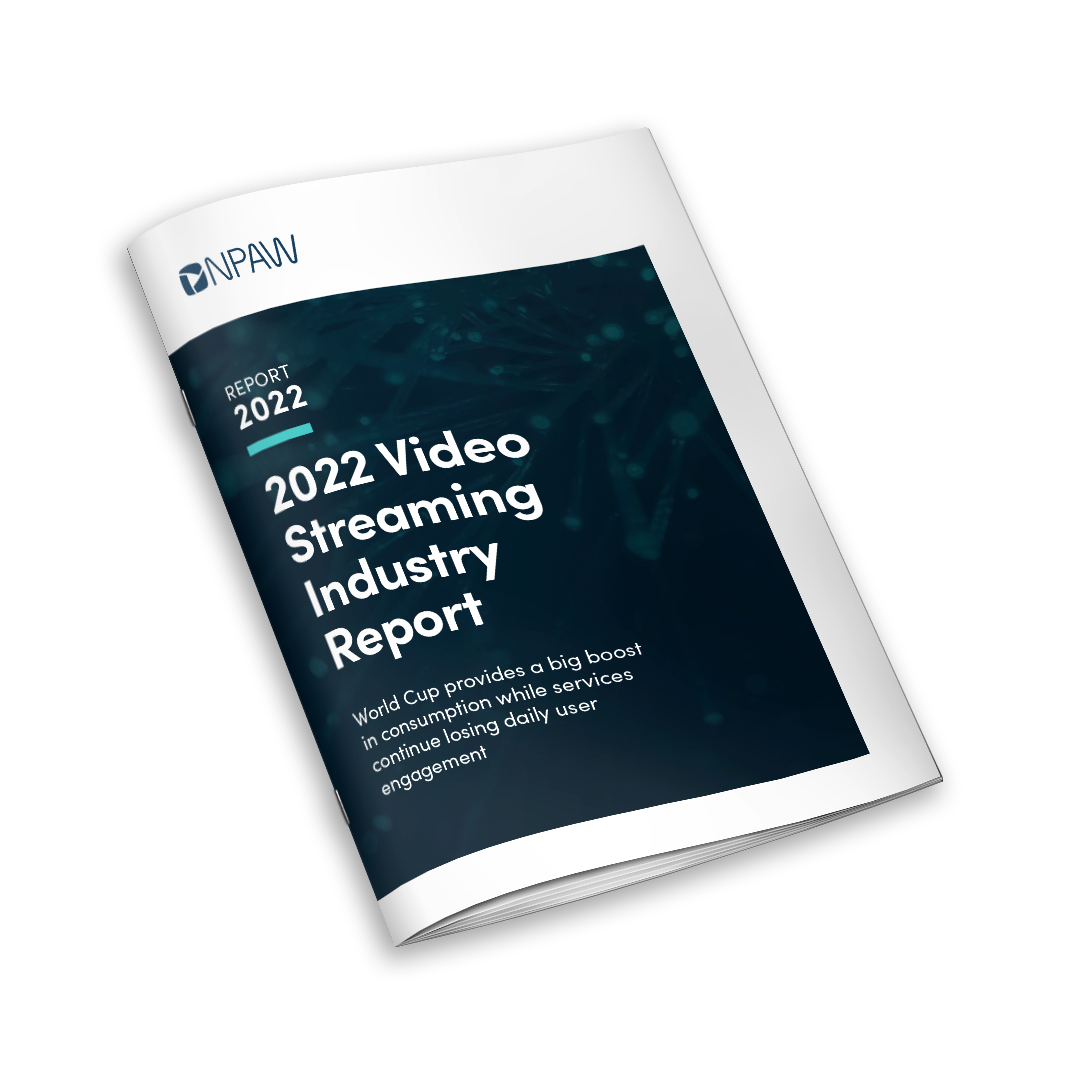 The impact of the FIFA World Cup
Sports content is a major driver of user engagement — a fact that is becoming
increasingly evident as more and more sports fans turn to online video as their
preferred way of enjoying their favorite competitions.
The perfect example of this boost effect is the FIFA World Cup that took place in between November and December of 2022 in Qatar. We looked into how providers with streaming rights to the Cup did during the tournament — the numbers tell a story of increased adoption across the board.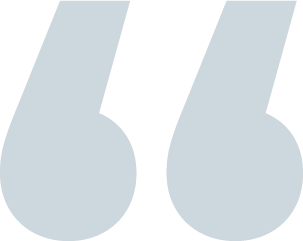 To boost engagement and get an edge on the competition, streaming
services must leverage their platforms' data to the fullest extent —
something that requires an advanced streaming analytics platform
that combines technical performance monitoring and user journey
insights
Ferran G. Vilaró, CEO and Co-Founder of NPAW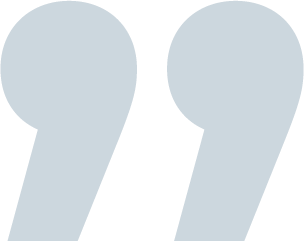 NPAW is the leading video intelligence company helping online streaming services grow. A global leader in its space, NPAW has a decade of experience developing groundbreaking and scalable analytics solutions to optimize performance and user engagement to build media experiences that maximize revenue. NPAW serves more than 190 video services and processes over 124 billion plays per year worldwide.
The NPAW Suite provides OTTs, broadcasters, operators, and media groups with holistic and advanced visibility of platform performance, audience behavior, advertising, and content efficiency in real time to support informed, data-driven decisions.
Improve your Quality of Experience with NPAW
Contact us to receive a free product demo. Discover the impact Quality of Experience has on your product.