Last week, NPAW developers and CEO & CTO Ferran G. Vilaró gathered at a villa the company rents in Ibiza to hold a 100-hour-long hackathon. The goal: to take the NPAW Suite of apps to a new level of performance and customization capabilities. 
And they were not alone in their quest — all along they had the help of sisters Elena and Maria Isabel Quiñoá, who cooked and cared for the team as they devoted their full attention to the tasks at hand.
Two main goals, two big rewards

From Monday to Friday, the backend and UI teams and G. Vilaró worked around the clock to develop two previously defined challenges.
Project A centered around the NPAW Suite's backend and aimed to reduce data flow complexity and storage space, simplify plugin integration, and add more data filtering and real-time data capabilities.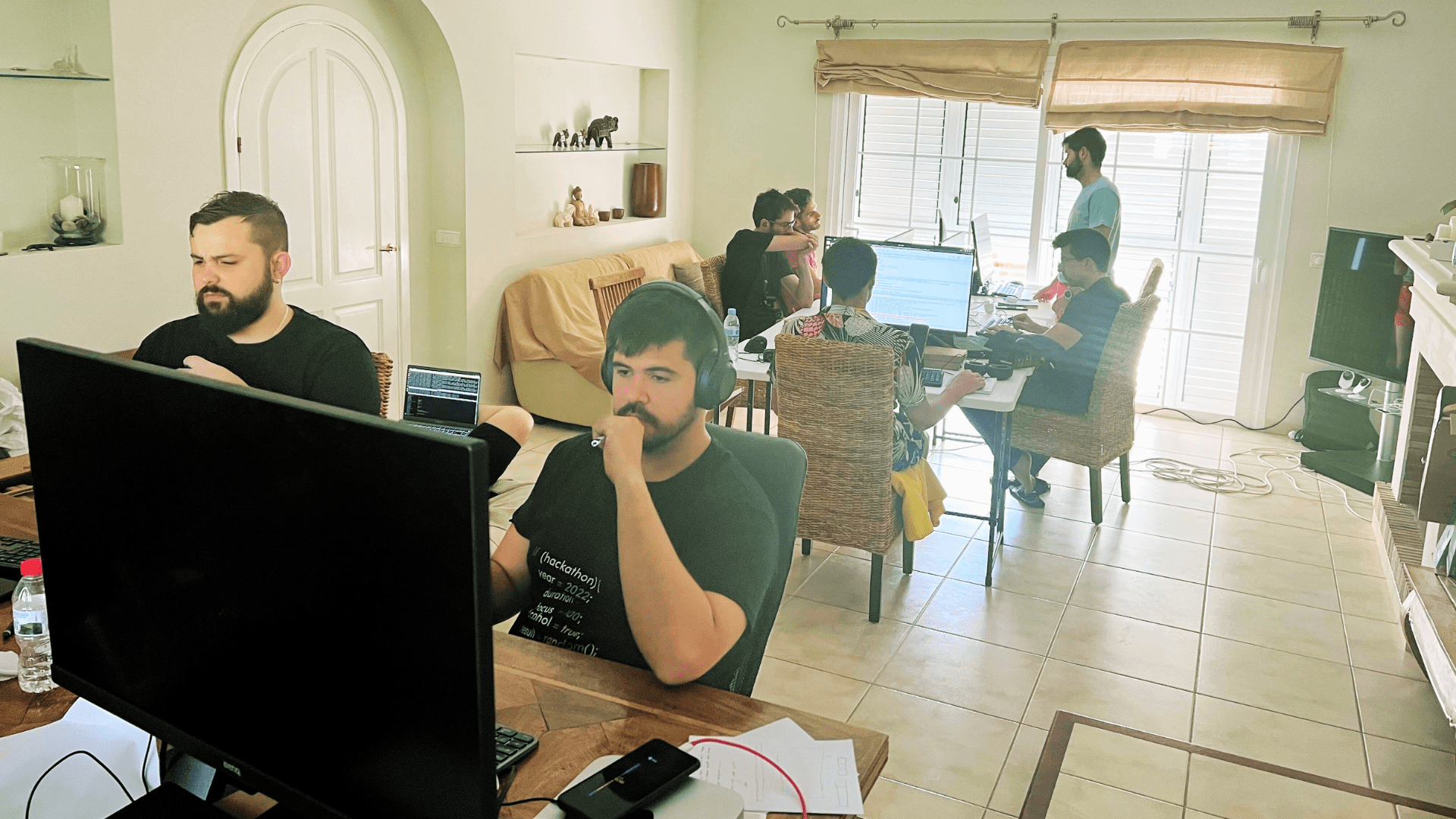 Project B focused on the platform's UI to allow for dynamic app customization, improved tracking and reporting, and lay the groundwork for future new applications and features.
Each project carried a 25K€ reward to be shared equally by the participants if all goals were achieved. This will be determined in a live company event later this month, in which an impartial party will be testing the results of each project.
A team effort in an unparalleled environment

The hackathon offered the chance for NPAW's team of development experts to get together under one roof for an extended period of time. Away from the distractions of their day-to-day, they could focus on objectives while benefiting from a creative environment that fostered collaboration and fresh thinking.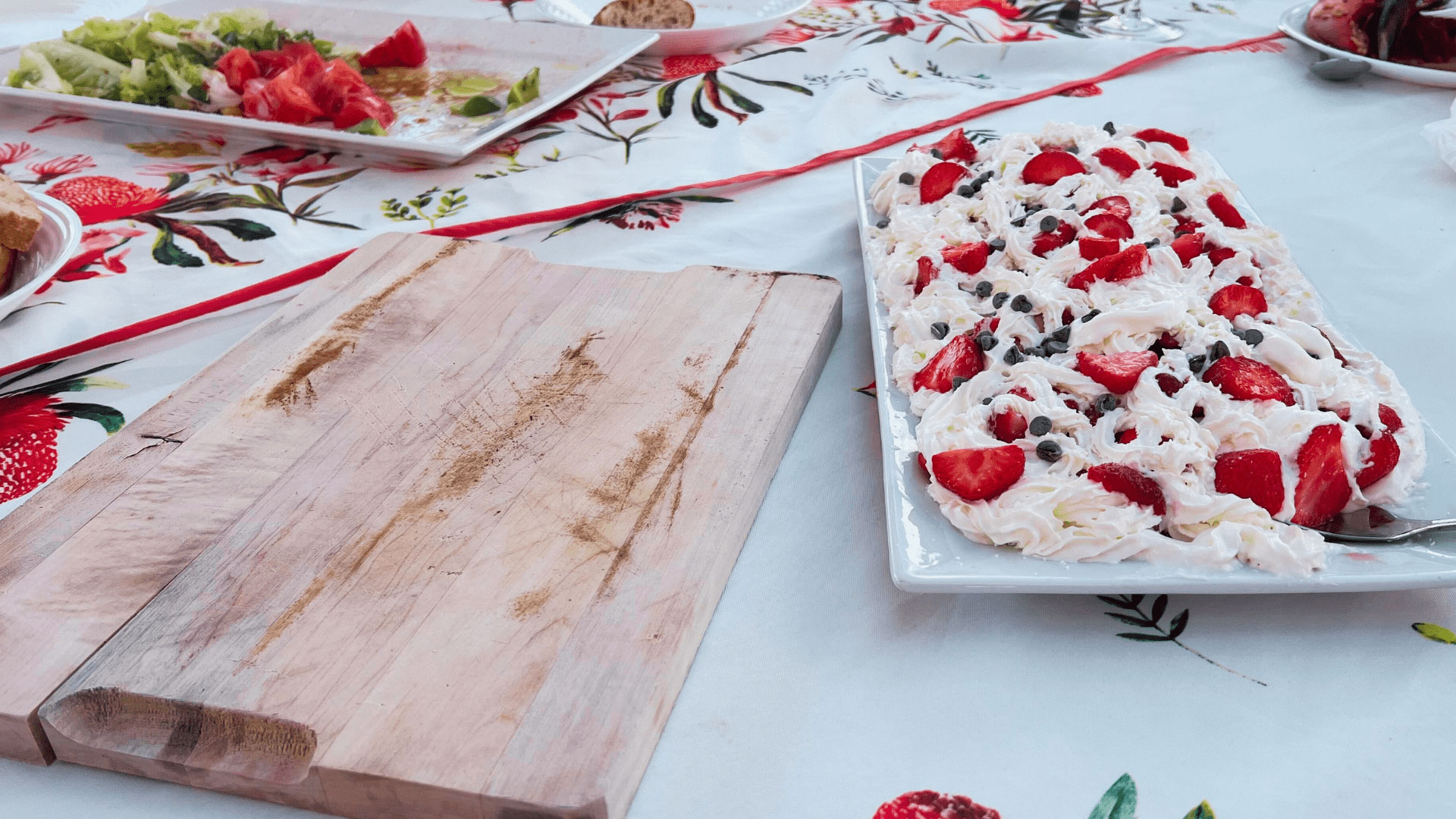 And the team got to do that in the unparalleled setting of a house in Ibiza, a fully equipped villa with a swimming pool that the company is renting this Summer for its employees to enjoy or work from.
They were supported through the 100 hours of the hackathon by the Quiñoá sisters, who brought their famous culinary skills to the table and helped with everyday chores so that the team could concentrate on coding. 
—
Interested in other activities our employees can participate in? Discover what's it like to work at NPAW.